protect your meat!
Bumper Daddy Grill Bumper
Become a grill master!
Grill with confidence and never drop another dog again! 
STOP SQUEEZING YOUR MEAT!
Not even once. Don't even think about it. I heard that you go blind if you squeeze your meat too much. Do you want to go blind? Didn't think so. Knock it off. 
- Barstool Sports
PROTECT YOUR MEAT!
Protect your meat from the back of the grill, and never drop another dog again!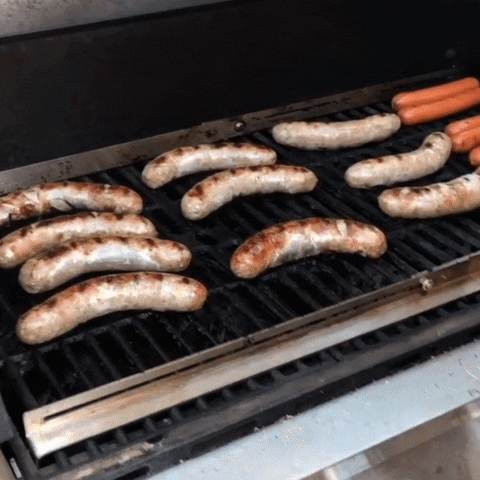 Very easy to install and is very much a food saver!!!! Protects my meat as advertised! Thanks again Bumper Daddy!

Flag U.
I HIGHLY recommend Bumper Daddy for New and Advanced Grillers.

Can2 B.